Welcome and thank you for visiting!
I offer math tutoring including test preparation in my quiet office in Sebastopol CA, by appointment. I also do some teaching and tutoring in other locations too.
Some students call me a "math whisperer" because my gentle, experienced approach has helped even the most frustrated and challenged students to gain success.
I work with elementary school through graduate school students.
My qualifications include:

ability to tailor explanations to each student's unique learning style,

20+ years combined classroom teaching and tutoring experience,

Bachelor's degree in math,

CA teaching credential in math,

success with teaching and tutoring integrated and common core math,

success with independent study and homeschooled students,

success with students with math anxiety, disabilities, and other challenges,

and success with wide range of test preparation, including SAT, ACT, PSAT, SSAT, CBEST, CSET, portions of the California Contractor's License Exam, Electrician's Apprenticeship Aptitude test, and nursing math exams.
Here are some of my letters of recommendation.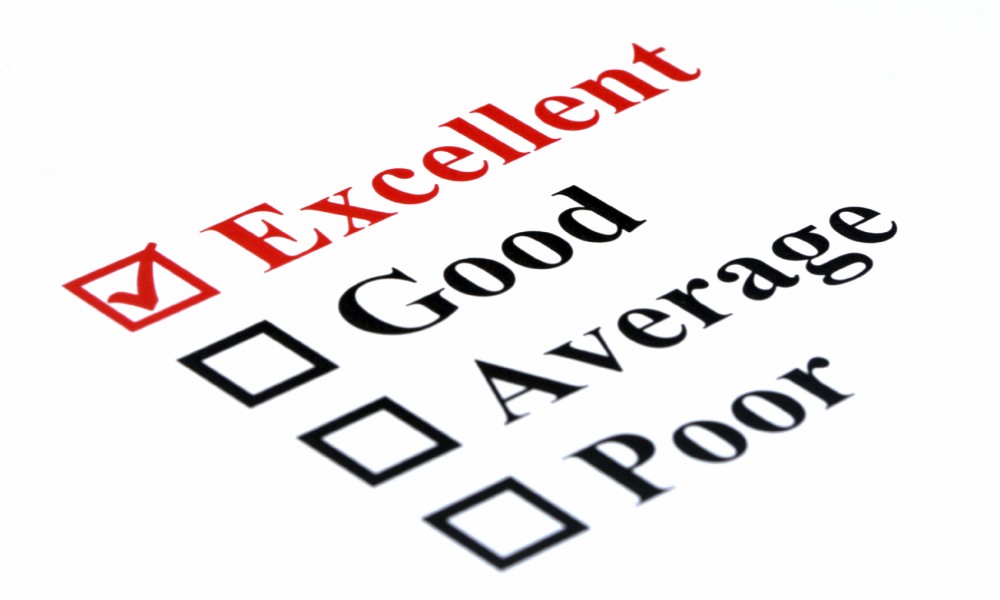 I have been screened by the California Commission on Teacher Credentialing.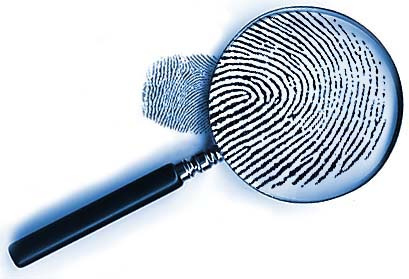 Please look up Teresa Carmen Romero at:
https://www.ctc.ca.gov by clicking on "search for an educator" and then "public search"
to verify my current teaching credential.
For questions, additional information, or to schedule an appointment, please contact me at:
or
(707) 217-0816.
Hope to hear from you soon and thank you for visiting. Teresa